Automotive industry– spare parts
LINEX product catalog has more than 3.5 thousand of control cables, dedicated for almost all car makes and models of cars, designed to control the following:
• handbrake
• accelerator
• clutch
• gear shifting
• opening boot, doors and bonnet
• ventilation and heating
• opening the windows

• the position of the seat and backrest
We assure constant availability of the full range of products, very fast order processing, and an opportunity to meet demands according to individual schedules.
We are fully aware that the car safety level depends to a very large extent on the components installed in the vehicle. Therefore, the durability and reliability of our products is of upmost importance to us. Years of experience in the design and manufacture of control cables and our continuous attention to the quality of products make sure that LINEX brand products meet the highest standards and receive wide recognition both among the largest national and European car parts distributors, and consumers themselves.
Automotive industry- OEM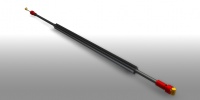 LINEX Sp. z o.o. is a reliable and proven producer in the OEM automotive industry, acting as a provider of first and second tier. For years LINEX has been intensively cooperating with car manufacturers and original equipment manufacturers, providing our products directly to automotive factories around the world, for the purpose of the first assembly in the newly manufactured vehicles.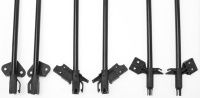 One of the strongest attributes of LINEX is an effective management system that provides a very high operation flexibility, fast decision-making and efficiency in launching new projects. We have modern machine park, a wide range and variety of technologies, and a well-trained staff. All this allows us to meet even the highest requirements of customers and provide them with excellent quality products.
Currently, we produce the following types of control cables for the OEM market:
• roof system control cables
• car curtains control cables
• engine oil measuremnt dipstick
• control cables for doors, bonnet and boot opening
• seat position control cables
Our products are currently used in the first original assembly in vehicles of the following car makes: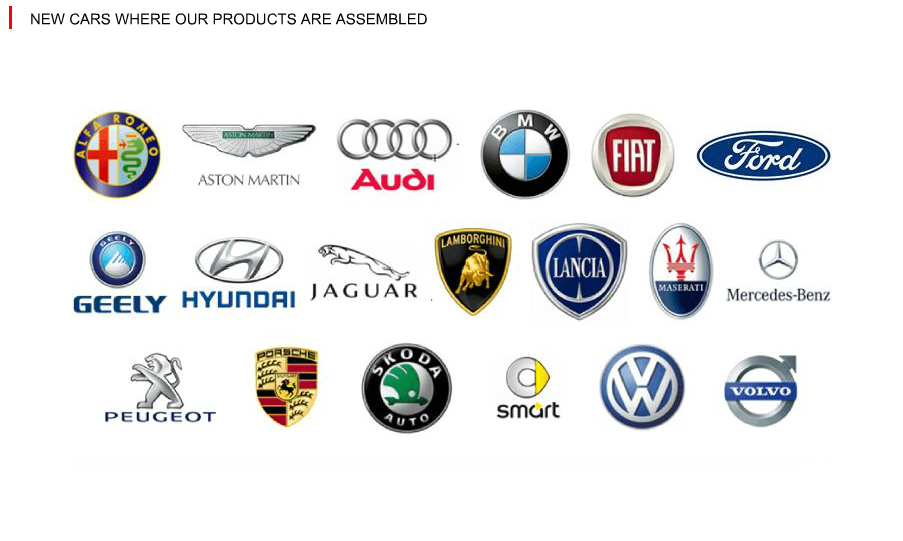 Materials and semi-finished products

LINEX Sp. z o.o. is a manufacturer of high quality semi-finished products and components used in the automotive industry. Our offer includes:
• conduits
• plastic coated conduits
• push-pull type conduits and casings
• plastic tubes
• plastic sleeves
• coated steel wires
• flexible shafts for meters
Other applications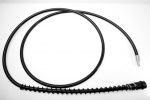 In addition to the automotive industry, LINEX Sp. z o.o. produces and supplies various design control cables and wires, as well as other products according to technical documentation and customer requirements.

Our products find wide range of applications in the electrical, welding, construction, agricultural, sanitary, furniture and tailoring industries.
LINEX products include:
• electrical lilfting cable
• lamp lifting cable
• guides for the welding industry
• control cables for child strollers and recreational equipment
• control cables for measurement systems used for example in silos
• control cables for measurement systems used in the construction of highways, for the detection of mining damage
• control cables used in hospital beds
• control cables and wires used in agricultural equipment and machinery as well as military industry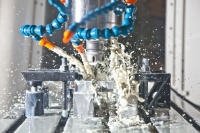 LINEX Sp. z o.o. also offers services in the area of design and manufacture of injection moulds according to technical documentation and customer requirements. High quality and precision of moulds manufactured by us is achieved through the use of modern equipment and machines for machining in CNC technology.